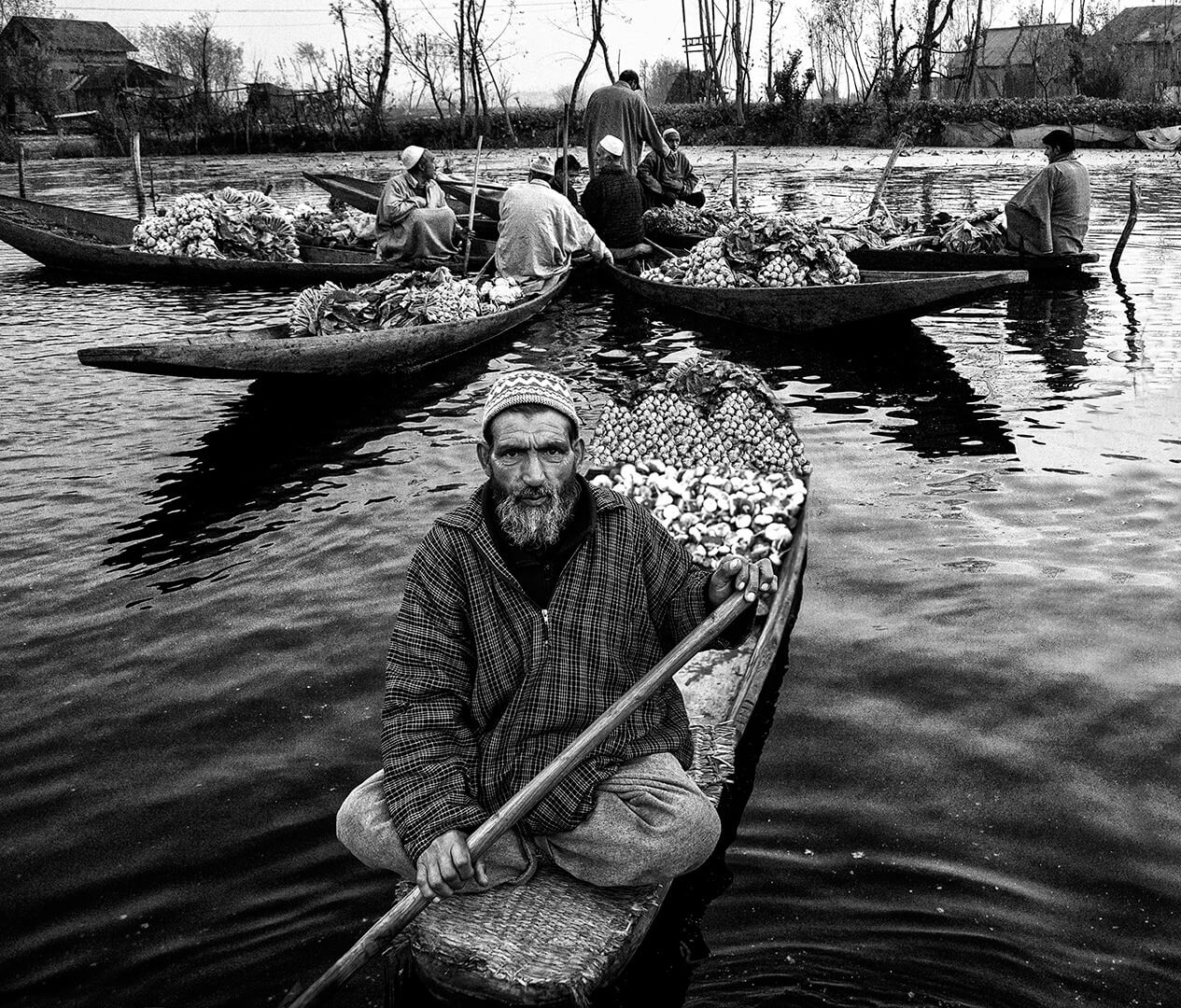 PAYMENT OF FEES | 参赛费
PAYMENT OF FEES | 参赛费
Participant
参赛者
For all 3 sections | 三组
US$25 for 3 sections | US$25
The entry fee for entries is to be paid by following the instructions on the website when filling out the entry form. Payment should be in accordance with the entry fees stated there. Cheques are not accepted. Entries for which no or insufficient payment has been received will not be judged. Insufficient payment will be refunded after 2 days of closing date in same PayPal ID.
No Discount will be given to individuals or groups
Payment for the entry fee is via PayPal only, payable to psmsalon2018@.gmail.com.
NON-PAYMENT OF FEES
Entries for which no fee or part payments are received will not be judged.
CATALOGUE AND NOTIFICATION
Notification will be sent by email. The e-awards and acceptance e-certificates can be downloaded from the link sent in the Notification email.
The award winning works with author's names, titles of the photo and list of accepted entries and author's names will be found at www.seaphotocircuit.com
The pdf catalogue containing the list of winners and acceptances will be available for download from the website 60 days after the end of judging.